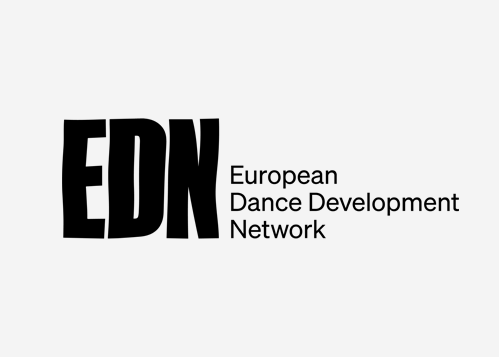 'Meeting Grounds' in Barcelona (Spain) on 5 & 6 July 2021 and 'Dance on Large Stages' in Helsinki (Finland) on 22 & 23 July 2021
We are happy to announce this double 'save the date' in relation to the upcoming EDN Ateliers where we will experiment hybrid formats with physical and online live contents.
We are looking forward to welcoming dance stakeholders in July!
More practical information will be released soon, including details on the programme and the registration process. For inquiries on upcoming EDN activities, don't hesitate to contact Engagement & Production Manager Eva Broberg.
More